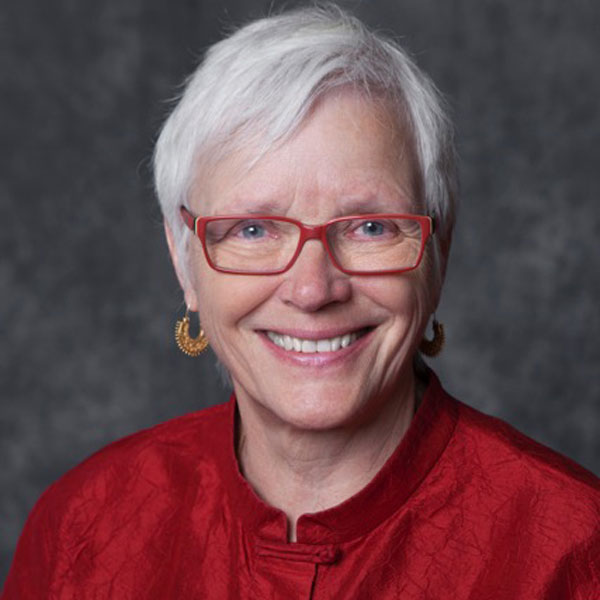 Judith L. Lief
Judith L. Lief is a Buddhist teacher, writer, and editor. She was a close student of Chögyam Trungpa Rinpoche, who empowered her as a teacher, and she has edited many of his books including The Profound Treasury of the Ocean of Dharma volumes and Milarepa. She has been a teacher and practitioner for over 35 years and continues to teach and lead retreats throughout the world. Lief is also active in the field of death and dying and is the author of Making Friends with Death.
ARTICLES
EVENTS
Fear and Courage in the Three Yanas with Judy Lief
Online
In this course, participants will gather online, listen to audio recordings of Judy Lief's talks, and join in a live discussion. The course will include six classes, one for each of Judy's talks. The talks focus on the interplay of fear and courage in the three yanas. Each yana provides...