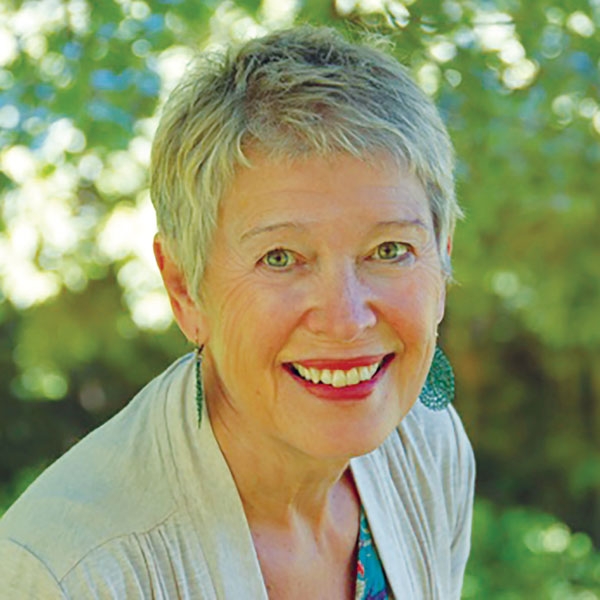 Polly Young-Eisendrath
Polly Young-Eisendrath, PhD, is a Jungian analyst, psychologist, and psychotherapist in private practice. She is the clinical associate professor of psychiatry at the University of Vermont and the founder and director of the Institute for Dialogue Therapy. She is past president of the Vermont Association for Psychoanalytic Studies and a founding member of the Vermont Institute for the Psychotherapies. Polly is also the chairperson of Enlightening Conversations, a series of conversational conferences that bring together participants from the front lines of Buddhism and psychoanalysis. Polly has published sixteen books, as well as many chapters and articles, that have been translated into more than twenty languages, including The Self-Esteem Trap: Raising Confident and Compassionate Kids in an Age of Self-Importance and The Present Heart: A Memoir of Love, Loss, and Discovery.
- Paperback
EVENTS
Love Between Equals: Polly Young-Eisendrath Celebrates Book Launch
January 17, 2019 | 6:30 p.m. | Essex Junction, VT,
Join Polly Young-Eisendrath to celebrate the launch of her new book, Love Between Equals: Relationship as a Spiritual Path. ADMISSION:  Proceeds from ticket sales will go to the Vermont Foodbank. Your $3 ticket comes with a coupon for $5 off a copy of the featured book. Coupons expire at closing the...