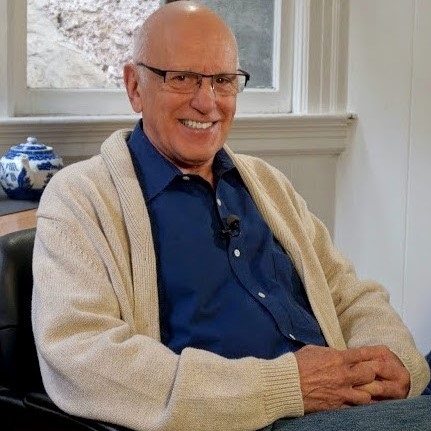 David Richo
David Richo, PhD, is a psychotherapist, teacher, writer, and workshop leader whose work emphasizes the benefits of mindfulness and loving-kindness in personal growth and emotional well-being. He is the author of numerous books, including How to Be an Adult in Relationships and The Five Things We Cannot Change. He lives in Santa Barbara and San Francisco, California.
Regular Price: $149.00

Special Price $59.00

- Online Course

- Paperback
ARTICLES
EVENTS
When the Past Is Present with David Richo
January 26, 2019 | 10:00 a.m.—4:00 p.m. | Woodacre, CA, ca
Join David Richo, author of When the Past Is Present, at the Spirit Rock Insight Meditation Center. A poignant thing about us humans is that we seem hard-wired to replay the past, especially when our past includes emotional pain or disappointment. We tend to go through our lives casting new...